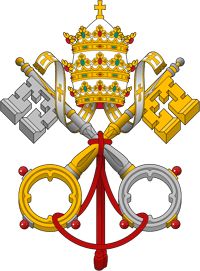 M.A Cyril Group of companies
A trusted name for 70 Years | Since 1956 in Kochi , Kerala
Moonthungal Augustine Cyril , established the very first gold ornament retail shop - Cyril Jewellers in south west Kochi in the year 1956 .

Pioneering of the first savings plan whereby day labourers could remit a small sum of money every week to own a piece of gold ornament was groundbreaking at that time . This lead a revolution whereby even the commoners could own and flaunt an asset which was restricted to only the higher classes of society. Considering he was a devoted christian who lost his wife in his late 40's and spent time with all walks of Kochi's society through charity. A catholic, whose prayers and services have lead the company till today.
Founder - Cyrils Bankers - 8 Locations in India

Founder - Cyril Builders

Founder - Augustus Cyril Jewellers

Bachelor of Commerce , 1972 from Mahatma Gandhi University , India.

Vice president of the All Kerala Gold and Diamond Jewelers Association, India

Kochi District Congress member.

Lt. Regional Director of the Y'smens Club International of Kochi.

All Kerala Private Bank Association state members.

Member of the Bishop's advisory Board for the Koch iLatin Catholic Diocese

Elected as the Chief councilor of the Corporation of Kochi City in 1979-89.

President of All Kerala Merchants Union of the year 1973-74
The city of Kochi , Kerala have honoured the Cyrils group of companies by naming roads and localities in the name of our founders.
In 1985 M.A Cyril was awarded Pro Eccletia Pontifice, the highest civilian award from Late Pope John Paul for his service to the church and for his philanthropic service to the minority latin catholic society in India . /