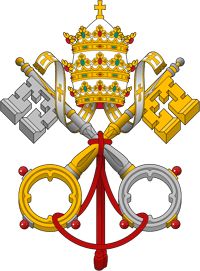 Purveyors of pure & precious metals & stones.
​
Gold loan & private banking

Gold & Silver jewellery

Diamonds & precious stones

Mutual benefit funds
Gold loan &
Private banking
Since 1990 Cyrils Bankers is a registered member of the All Kerala Private bankers association , in India providing gold loan services

We are an authorised franchise holder of Western Union , Money Express.
Earn upto 11% per annum in fixed-interest income.

Greephy Cyril Nidhi Limited is a registered mutual benefit fund or a 'Nidhi fund' in India which is authorised for lending and borrowing with issue of interest payments to members who are Indian residents.

We offer Savings Deposits , Fixed term deposit schemes with interest income of upto 11% per annum.

ATM cards issued in partnership with commercial banks
​
Since 1994 we are a retailer and exporter of custom-made fine diamond and precious stones for both private and retail customers in 10ct to 22ct gold and sterling silver.
Custom-made and original design manufacturing for gold and diamond jewellery with precious stones.

Direct suppliers of Diamonds and precious stones certified by leading Gemological Institutes in North America and Europe with strict adherence to ensure they are of 100% conflict-free origins.